Halarosis aims to be as transparent as possible when it comes to the ingredients that we use in our products. We work with our ingredient suppliers to ensure the highest quality products are used in our manufacturing. Please feel free to read about the ingredients in our products below and if you have any questions please do not hesitate to reach out to us at info@halarosis.com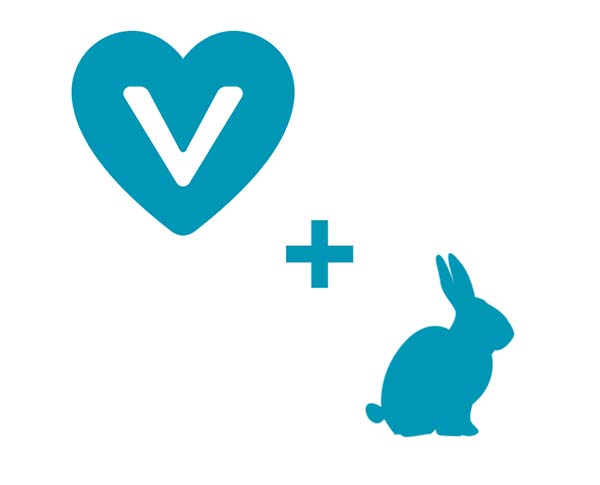 Aligning with our goal to produce products that are as natural and clean as possible, without sacrificing the desire for room filling fragrance, we have dedicated ourselves to creating formulas that are Vegan and Cruelty-Free. Our candles never contain beeswax or any animal by-products.
While we aim to be as natural as possible without sacrificing quality, some of our fragrance oils are synthetic. We would like to offer a wide range of fragrances in order to please every client and therefore, we need to go beyond what is available in essential oils. However, working with our supplier, we have been able to ensure that all the fragrance oils that we do use are phthalate-free. Phthalates have been banned in toys and children's products in the Consumer Product Safety Improvement Act of 2008 and we believe that they should be banned from all products in our homes! Researchers have linked phthalates to asthma, ADHD, breast cancer, Type II diabetes, neurodevelopmental issues, behavioral issues, and damage to liver, kidneys, and lungs, as well as other serious health concerns. Therefore, we only work with suppliers that are able to provide phthalate-free scents. In addition, we stick to an all-natural soy wax, free of any paraffins.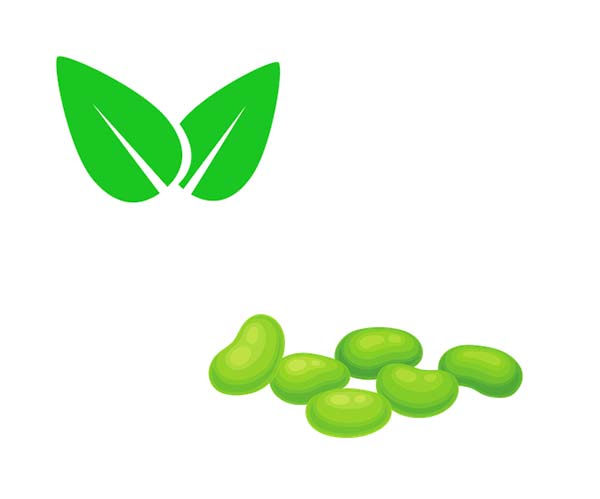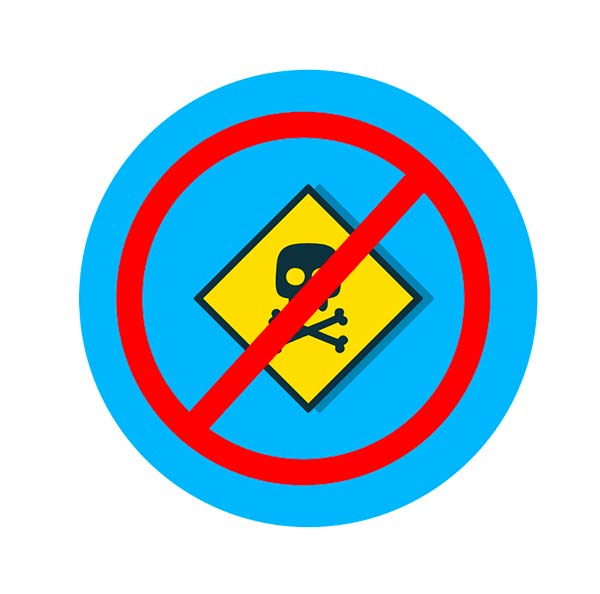 We understand that there has been a concern of carcinogens being present in some waxes. As previously stated, we do not use any synthetic waxes in our manufacturing process. In terms of our fragrance oils, they are considered safe and non-toxic when used for their intended purpose, candle-making. In addition, all the fragrance oils used in our candles comply with Proposition-65. This means that the ingredients within the oils either contain no known carcinogens or that ingredients are not used in a large enough quantity or long enough exposure to be considered carcinogenic. While Halarosis aims to be as transparent as possible with the use of its ingredients, there should be an underlying understanding that we do not take liability if any of the ingredients in our candles are later discovered to be carcinogenic. We will aim to keep our products updated as the list of carcinogens on Proposition-65 is updated, but we cannot guarantee this. In addition, Proposition-65 has been used as the sole list against which we aim to stay carcinogen free. Our candles have not been lab tested and may contain other carcinogens that are not listed on Proposition-65. While we aim to keep our ingredients as carcinogen-free as possible, as with anything that burns, candles release particulate matter (especially when blown out) that is small and has the potential of causing or being linked to certain health issues.
OUR AIR + FABRIC FRESHENERS